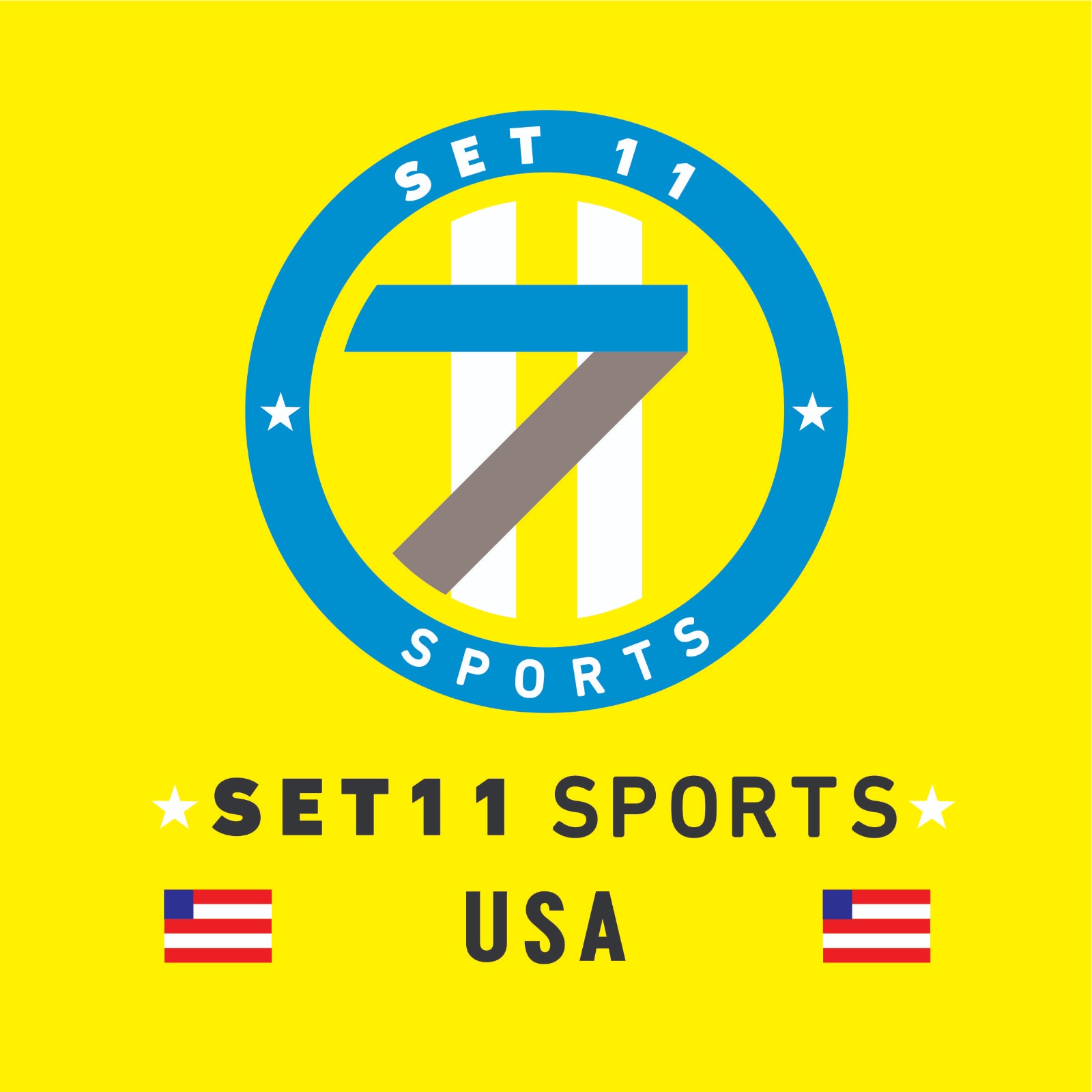 Set11 and CyBears invite you to Ibiza's International Football Friends Cup (IIFFC) for boys and girls in Ibiza, Spain. A challenge after these difficult times. 
The IIFFC is a grassroots football tournament in Easter 2021, a benchmark in Europe. SET 11 Sports, wants to have a selection of players from the USA, who would participate in the Tournament under the name SET 11 USA with different categories from 2005 to 2012. 
The event will take place on the island of Ibiza, an idyllic place where players, coaching staff, family members, and observers will be able to enjoy the places of this sport and the possibilities of networking. 
* To date, SET 11 SPORTS has three delegations for this Tournament: SET 11 ILLES BALEARS (Spain), SET 11 BRAZIL, and SET 11 USA. We will have players, boys, and girls interested in participating in California, New York, North Carolina. If you are also interested, send us an e-mail to: info@set11esports.com , or to our Instagram: sports_set11_usa. 
Reminder 
In case you cannot participate in this tournament, later on, we will provide you with information to participate in the CERDAÑA Experience (PYRENEES CUP), DONOSTI CUP where among other teams SET 11 CATALUYA has a selection of players from Barcelona, ​​Girona, Tarragona, and Lleida participates. It will be our pleasure to bring you together and make unforgettable bonds of friendship. 
* Set11 and CyBears want to link North American talent and enable their participation in a tournament in which several of the most important teams in Europe will play. 
* We believe in the talent of our players, and we also know that this is a unique possibility to network and work towards more competitive success levels and, of course, have a unique and meaningful experience!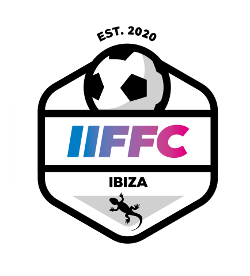 .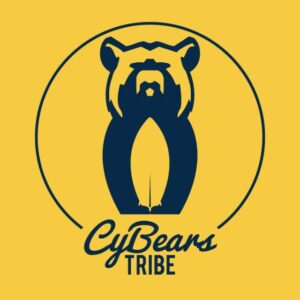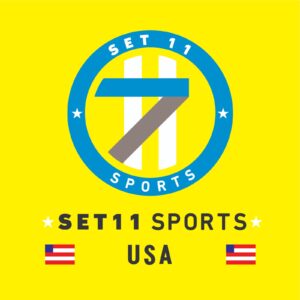 https://set11esports.com/ibiza-international-football-cup/
For further information:
Fabián López
SET 11 SPORTS USA – Representative
+1 (929) 422-2334
California. 
Francesc Piqué 
Director of SET 11 SPORTS 
+34 618810123 
Cataluya, Spain.